Information about Hurghada...
Hurghada – The Red Sea Riviera
Hurghada is a coastal resort town that stretches over 35 km of the coast of the Red Sea.
The town consists of a number of different parts, including: 
– Sakkala: the modern tourist center 
– Dahar (downtown): the oldest part of Hurghada, where the biggest souk, post office and bus station are located
– The coastline from Sakkala to the south, where many hotels are located
– and we have an international airport 
 Hurghada is known as "The Red Sea Riviera, where the sun shines all year around".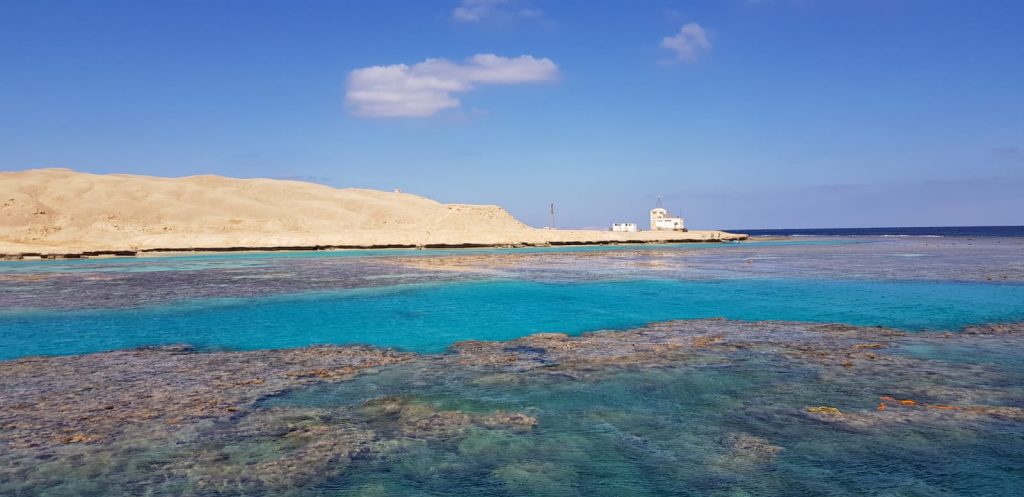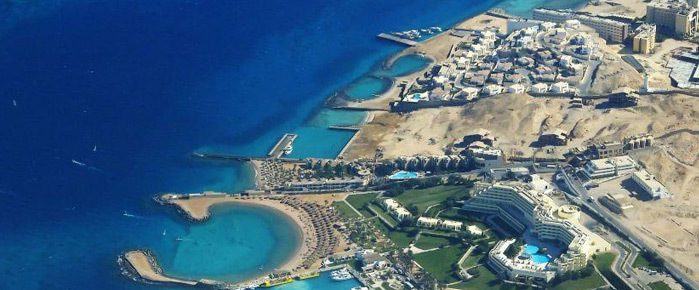 Jan
Feb
Mar
Apr
May
Jun
Jul
Aug
Sep
Oct
Nov
Dec
Max. temperatures in °C
24
24
25
28
32
34
38
37
36
33
28
26
Min. temperatures in °C
11
10
12
17
20
24
24
26
24
20
17
12
Hours of sunshine per day
8
9
9
10
11
12
13
12
11
10
9
8
Average Water Temperature 

in °C

22
21
22
23
26
29
30
30
29
26
25
24
Average rainy days per month
1
1
0
0
0
0
0
0
0
0
0
1
If you are an EU or Swiss passport holder, you may obtain a tourist visa from your travel agent, at any Egyptian Embassy or consulate in your country of residence or directly at the airport on arrival (for around US$ 20). Your passport should be valid for at least six months from the date of entry.
Arabic is the national language of Egypt but in Hurghada, most people employed within the tourism industry speak several languages including English, German, French, Italian and Russian.
The local currency is the Egyptian pound (LE). Exchange rates are generally better in Egypt than abroad and money exchange is available in many places including all hotels, exchange offices and banks in Hurghada. US Dollars, Euros and Sterling Pounds are generally welcomed everywhere. Visa, MasterCard, Amex and Diners cards are accepted by hotels and can be used to get cash (in Egyptian Pounds only) in banks and at ATM machines. Travellers cheques are accepted by banks.