Scuba Hurghada - Rotes Meer
Tauchen, Schnorcheln und Spaß!
Die entspannteste Tauchschule in Hurghada, Ägypten
Die freundliche niederländisch-ägyptische Tauchschule Scuba Hurghada wurde von den tauchbegeisterten Sayed und Marjolein gegründet.
Wir kümmern uns um PADI Tauchkurse für Kinder, Anfänger und Fortgeschrittene, bei denen Qualität und Sicherheit immer an erster Stelle stehen.
Sayed Bijou stammt aus einer Familie, die seit Jahrzehnten professionell im Roten Meer taucht. Er ist einer der erfahrensten Tauchlehrer Ägyptens und taucht immer noch jeden Tag mit Leidenschaft.
Marjolein stammt aus den Niederlanden, hat an der Universität in Amsterdam Jura studiert und als Gesellschaftsanwalt bei Endemol und ID & T gearbeitet. 2006 lernte sie Sayed kennen. Nach der herzlichen Aufnahme der Ägypter konnte man Sie auch schnell unter Wasser finden. Seit ihrer Auswanderung ist sie als PADI Tauchlehrerin in Ägypten tätig und Ansprechpartnerin für unsere Gäste und Reisepartner.
Mit ihrem Team kümmert sie sich um Deinen perfekten Tauchurlaub in Hurghada und um Tagesausflüge nach Luxor.
Sayed und Marjolein sind die stolzen Eltern von Noor und Sarah. Diese Meerjungfrauen werden ganz sicher in Zukunft auch Teil des Scuba Hurghada Teams sein.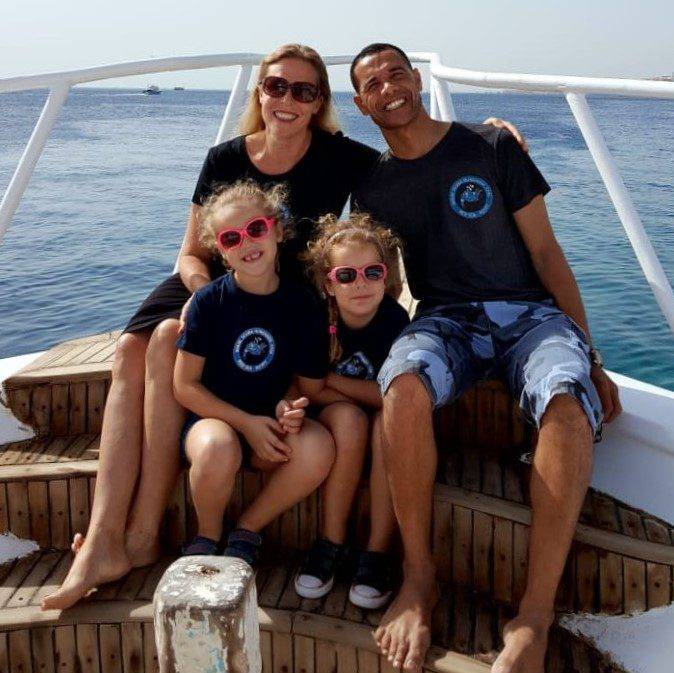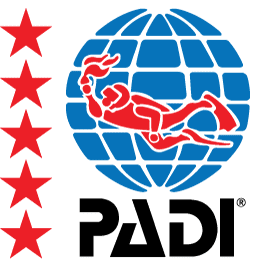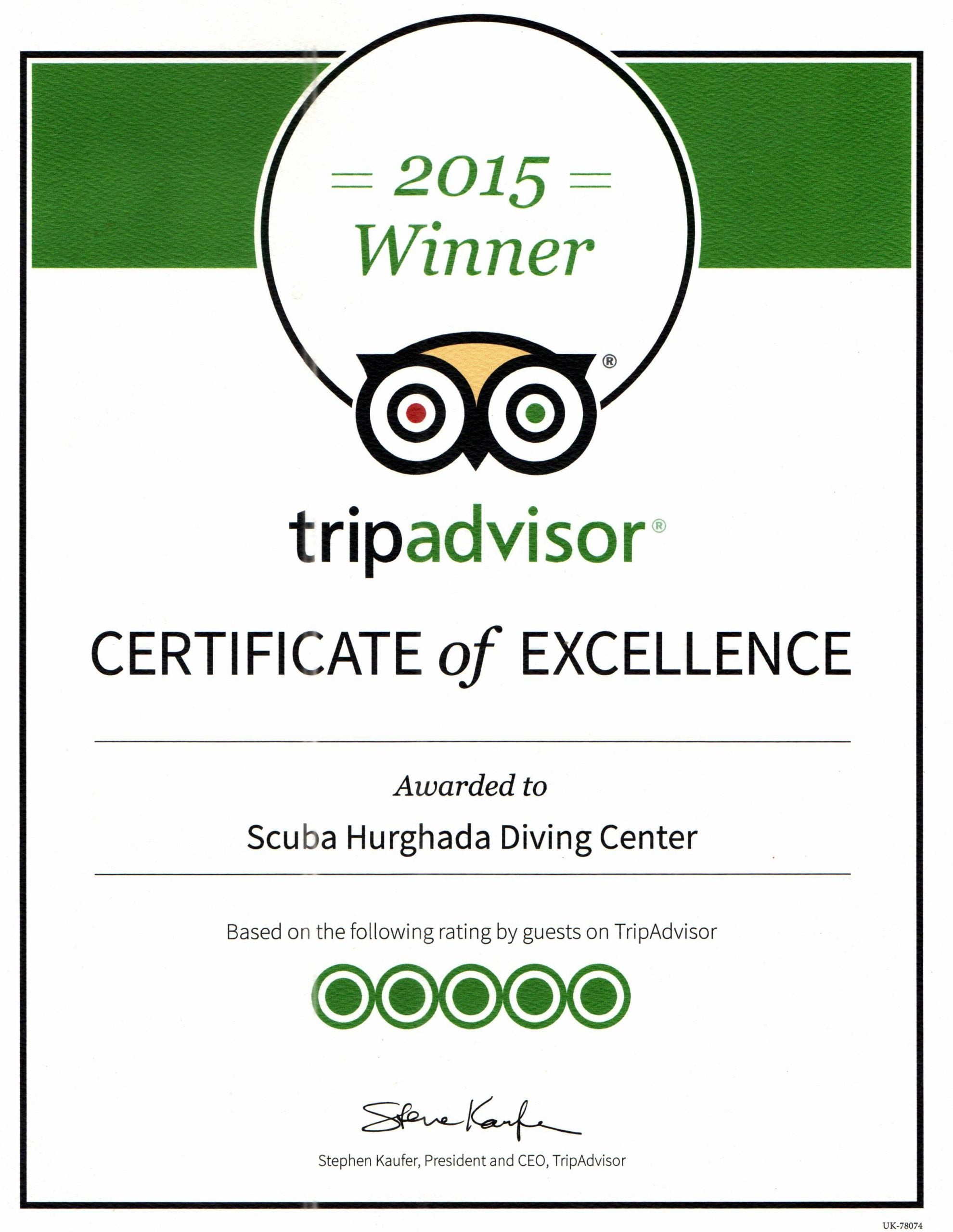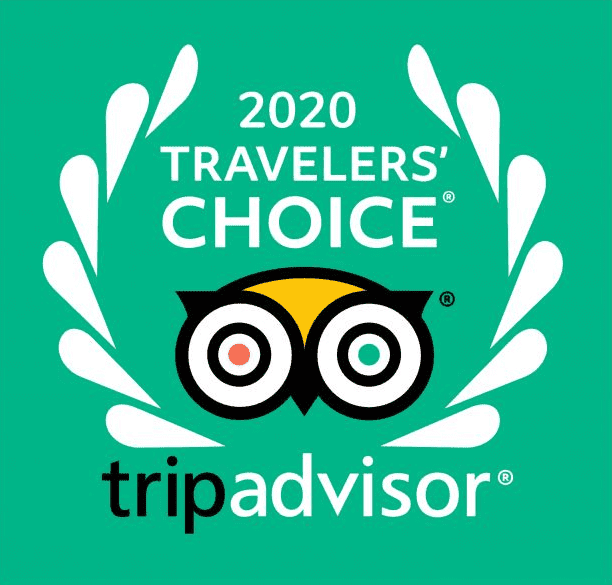 Just returned from my fourth visit to Hurghada and the wonderful boat diving experience offered by Sayed and Marjolein. Great dive sites, boat, boat crew, lunches and rental dive gear.… read more Sayed is an excellent dive leader with a keen eye for spotting some wonderful marine life. I look forward to returning again soon. Thank you, guys.

46IanC


11/11/2020

Have spent many dives now with Scuba Hurghada and they are brilliant! Make you feel at home, the boat is excellent, the diving equipment is excellent and so are the… read more staff.

Very friendly, very helpful, you feel completely at home on the boat. I got my Padi license with Scuba Hurghada and hope to go back many more times.

I went alone, as do many people, who then make friends on the boat. Many others come in groups of friends or as couples, this really is a place for all.

QuietWorldTraveler


11/03/2020

Scuba Hurghada diving center is very good. I had many questions about the PADI course and Mrs. Marjolein explained everything detailed. Furthermore, the boat crew are experts. Well we all… read more know that the all egyptians got the sense of humour. So the fun and jokes vibe was ongoing on the boat. The food was well made. 3 different main dishes and 3 different sallads. Including bread and drinks.

Course description:
Transport from/to the hotel. Everydive on different location. 2 dives per day. Briefing from the instructors before each dive. on the third day after the test, you get your PADI certificate. My instructor was Mr. Ayman. He was professional, funny, understandable, passionate, and helpful. Thank you Ayman.

Overall, I strongly recommend to dive with these awesome folks

564obayk


10/31/2020

I have just returned from 9 days diving with Sayed and the guys and cannot praise them highly enough. I have been lucky enough to dive in some far flung… read more locations and this was as good an outfit as I have ever used. Polite, professional and fun. Great sites and boat, crew etc. A big thanks to all of the team who have ensured that this first visit to Egypt will be the first of many! If you wish to go diving in Hurghada, as a learner or like me, already qualified
then look no further. Ian. Liverpool.

ianmJ6536YY


10/29/2020
Stell Deine Frage oder reserviere hier...
(Wir beantworten Deine Fragen oder Reservierung innerhalb von 3 Stunden)


Scuba Hurghada Diving Center
Sicherheit und Qualität sind unsere Priorität!
Unser Team ist PADI und CMAS zertifiziert
seit Jahren die beste Tauchschule in Hurghada Ägypten
und unter anderem auf Tripadvisor super bewertet