Scuba Hurghada - Rotes Meer
Tauchen, Schnorcheln und viel Spaß!
Die entspannteste Tauchschule in Hurghada, Ägypten
Die freundliche niederländisch-ägyptische Tauchschule Scuba Hurghada wurde von den tauchbegeisterten Sayed und Marjolein gegründet.
Wir kümmern uns um PADI Tauchkurse für Kinder, Anfänger und Fortgeschrittene, bei denen Qualität und Sicherheit immer an erster Stelle stehen.
Sayed Bijou stammt aus einer Familie, die seit Jahrzehnten professionell im Roten Meer taucht. Er ist einer der erfahrensten Tauchlehrer Ägyptens und taucht immer noch jeden Tag mit Leidenschaft.
Marjolein stammt aus den Niederlanden, hat an der Universität in Amsterdam Jura studiert und als Gesellschaftsanwalt bei Endemol und ID & T gearbeitet. 2006 lernte sie Sayed kennen. Nach der herzlichen Aufnahme der Ägypter konnte man Sie auch schnell unter Wasser finden. Seit ihrer Auswanderung ist sie als PADI Tauchlehrerin in Ägypten tätig und Ansprechpartnerin für unsere Gäste und Reisepartner.
Mit ihrem Team kümmert sie sich um Deinen perfekten Tauchurlaub in Hurghada und um Tagesausflüge nach Luxor.
Sayed und Marjolein sind die stolzen Eltern von Noor und Sarah. Diese Meerjungfrauen werden ganz sicher in Zukunft auch Teil des Scuba Hurghada Teams sein.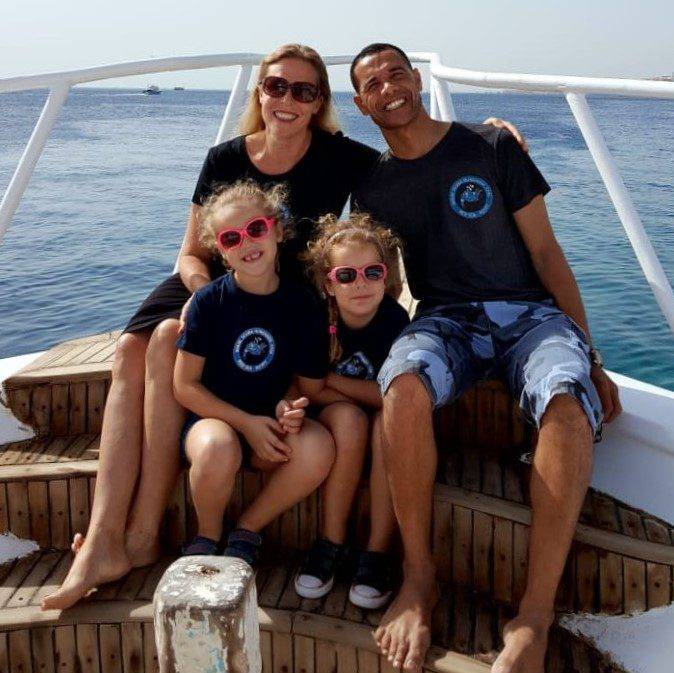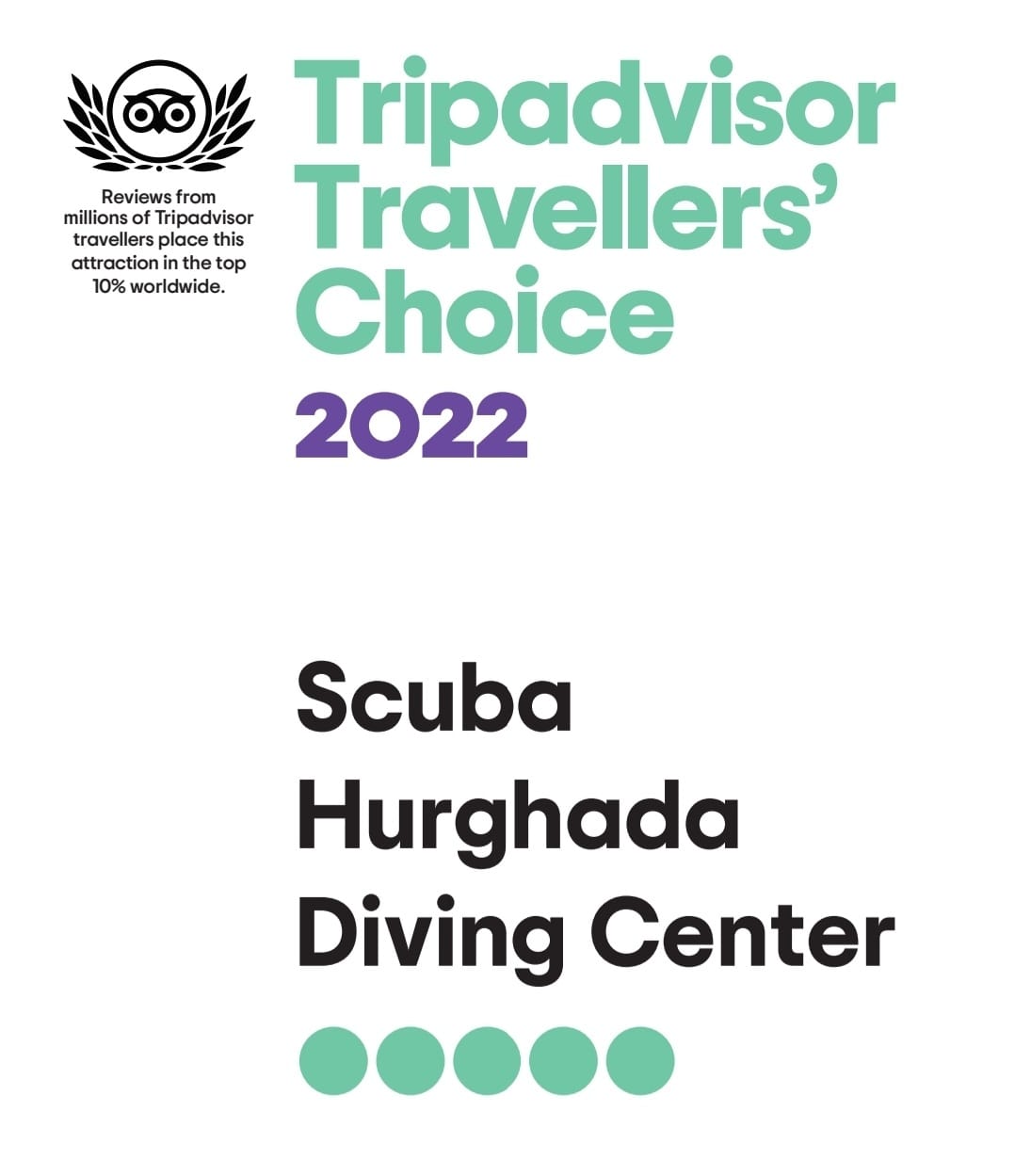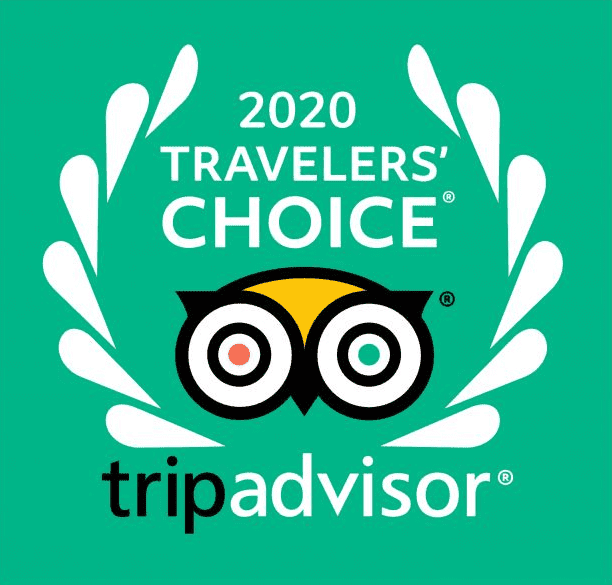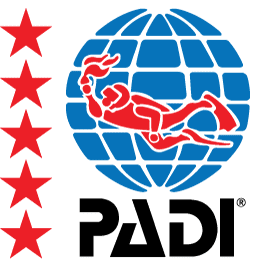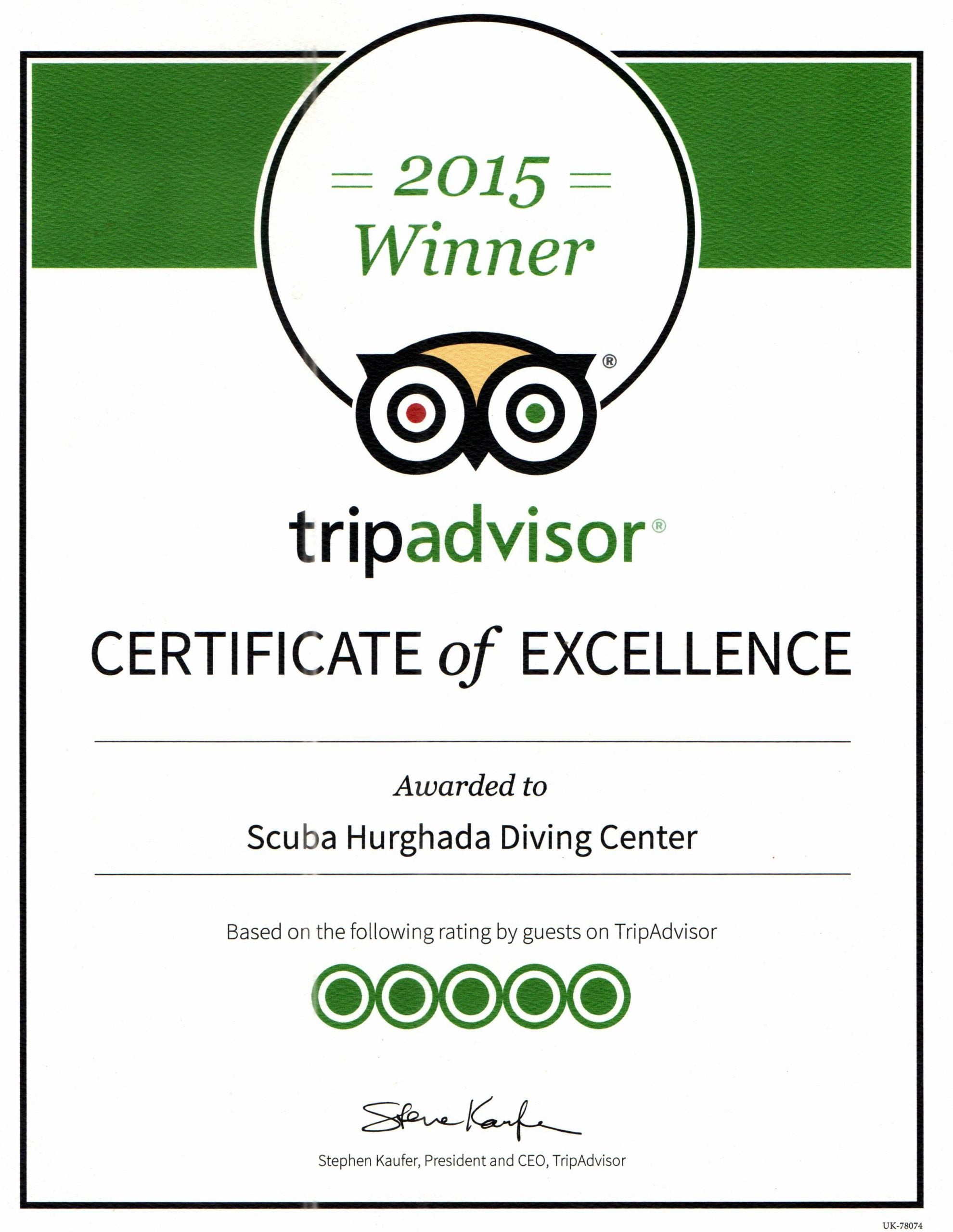 I came to this diving club for my PADI Open Water. I can only warmly recommend it: the team takes great care of you, there is always someone to help… read more you put on and take off your scuba gear, give you a hand, clean the boat. And that always with kindness and smile. Not to mention the sumptuous lunch buffet, a feast for the eyes and the taste buds ! My instructors showed infinite patience, knew how to reassure me and give me confidence. And so that everything is perfectly coordinated, the boss Sayed has an eye on everything, organizes transport, that we pick you up on time, bring you back. Only one small downside: it was far too short ! I hope to see you soon !

Arjovimi4


19-11-2022

Was diving with Sayed and Mahmoud for a week with a friend, great team, great place !
Being myself an instructor I tend to be quite demanding on how operations… read more are being run.
Also my friend diving with me is a freshly qualified open water diver so I went to dive first by myself just to be sure.
I haven't been disappointed in the slightest, the team is serious and professional. Very friendly as well !
Diving is well managed and organised, the equipment is in good condition.
Cherry on the top, the food they offer for lunch is great, healthy and tasty !
If you still had doubt forget about it and get in touch with Sayed!

Nicolas I


01-11-2022
Stell Deine Frage oder reserviere hier...
(Wir beantworten Deine Fragen oder Reservierung innerhalb von 3 Stunden)


Scuba Hurghada Diving Center
Sicherheit und Qualität sind unsere Priorität!
Unser Team ist PADI und CMAS zertifiziert
seit Jahren die beste Tauchschule in Hurghada Ägypten
und unter anderem auf Tripadvisor super bewertet