Scuba Hurghada - Rotes Meer
Tauchen, Schnorcheln und Spaß!
Wir sind geöffnet!

unter dieser Seite details zu COVID-19 …
Die entspannteste Tauchschule in Hurghada, Ägypten
Die freundliche niederländisch-ägyptische Tauchschule Scuba Hurghada wurde von den tauchbegeisterten Sayed und Marjolein gegründet.
Wir kümmern uns um PADI Tauchkurse für Kinder, Anfänger und Fortgeschrittene, bei denen Qualität und Sicherheit immer an erster Stelle stehen.
Sayed Bijou stammt aus einer Familie, die seit Jahrzehnten professionell im Roten Meer taucht. Er ist einer der erfahrensten Tauchlehrer Ägyptens und taucht immer noch jeden Tag mit Leidenschaft.
Marjolein stammt aus den Niederlanden, hat an der Universität in Amsterdam Jura studiert und als Gesellschaftsanwalt bei Endemol und ID & T gearbeitet. 2006 lernte sie Sayed kennen. Nach der herzlichen Aufnahme der Ägypter konnte man Sie auch schnell unter Wasser finden. Seit ihrer Auswanderung ist sie als PADI Tauchlehrerin in Ägypten tätig und Ansprechpartnerin für unsere Gäste und Reisepartner.
Mit ihrem Team kümmert sie sich um Deinen perfekten Tauchurlaub in Hurghada und um Tagesausflüge nach Luxor.
Sayed und Marjolein sind die stolzen Eltern von Noor und Sarah. Diese Meerjungfrauen werden ganz sicher in Zukunft auch Teil des Scuba Hurghada Teams sein.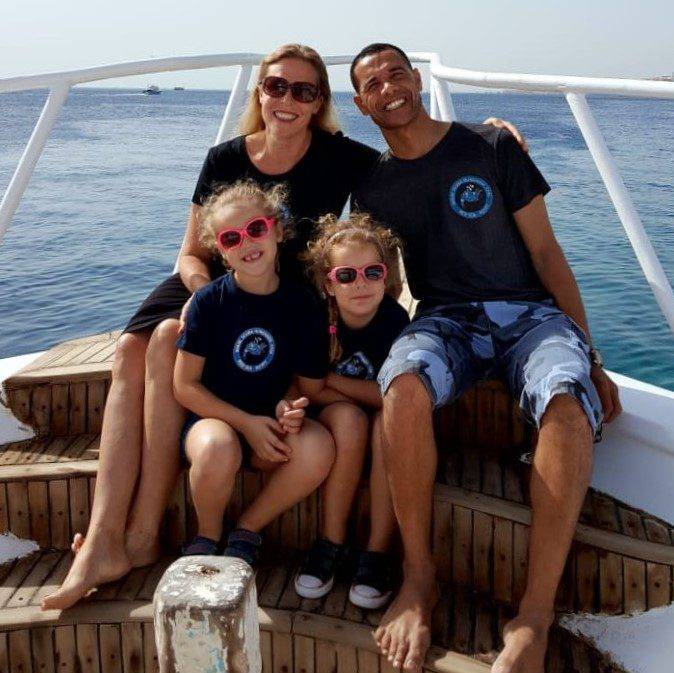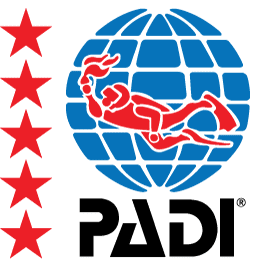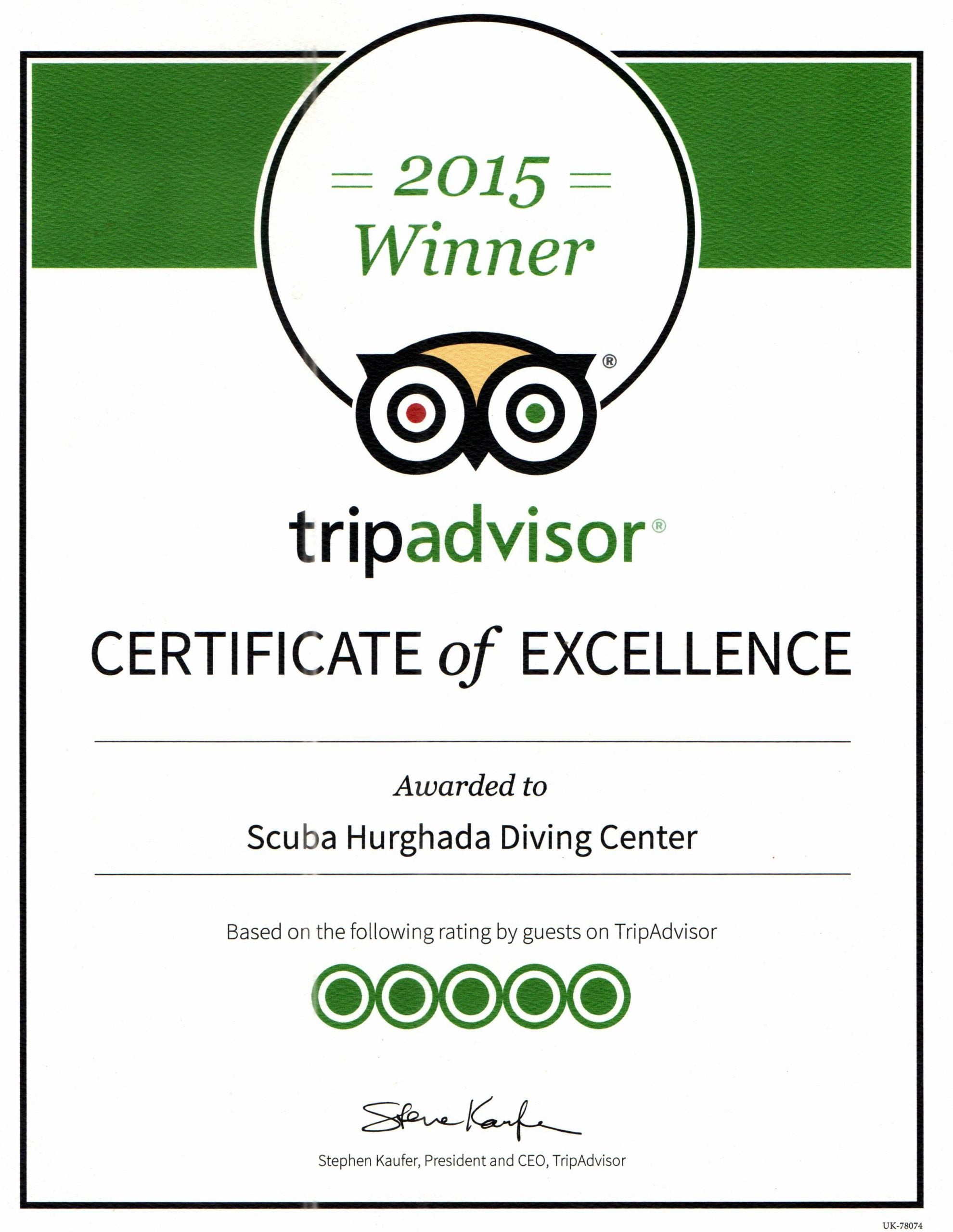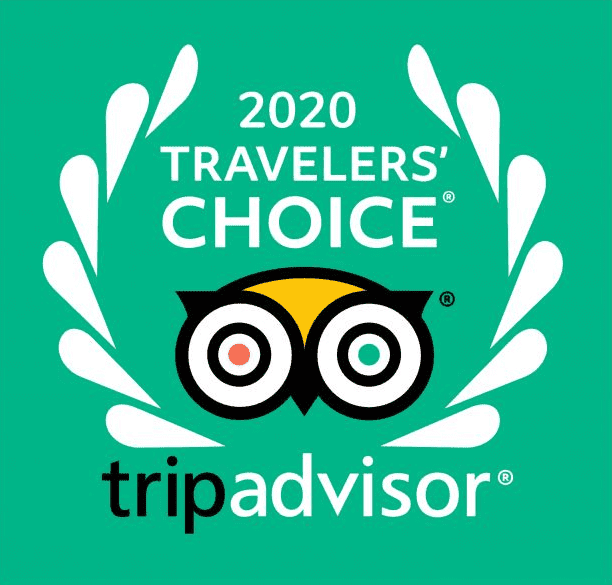 I had a very nice experience diving with Scuba Hurghada Dive Center. It was my first time diving and everything went very smoothly thanks to my instructor, Sayed. He was… read more very confident and made sure that I had a fun and safe first diving experience. Thanks a lot!!

Alberto B


15-08-2021

So far the best dive center in Hurghada: atmosphere on the boat was fun, Sayed is a very good instructor and guide under water and good company outside 👌👌… read more he knows where to find something interesting on every dive and helped me around with some info about Hurghada! We had a great time 🐬🐢🐙🐙👌 …

Badis H


13-08-2021

Great diving experience, beautiful reef. Friendly staff and tasty food. We booked a private boat to go out diving. The boat is super clean (especially the restroom is very clean).… read more Very tasty lunch! Had so much fun.

梁茜琳


05-08-2021

We had a full week diving (12 dives). Boat is in excellent conditions and crew is amazing. Sayed takes care of you in all aspects, diving, food , desert after… read more the dives and you have enough time on the way back to take a sunbath. Dive briefings are very well explained, safety is priority nr 1 as it should be and selected dive locations are really great. We had the chance of spotting Dolphins, a small shark, stingray, eel and muray eels, octopuss and tons of acquarium fishes, Red Sea is great dive place and with Sayed and his crew it is exceptional. …

Antonio P


27-07-2021
Stell Deine Frage oder reserviere hier...
(Wir beantworten Deine Fragen oder Reservierung innerhalb von 3 Stunden)


Scuba Hurghada Diving Center
Sicherheit und Qualität sind unsere Priorität!
Unser Team ist PADI und CMAS zertifiziert
seit Jahren die beste Tauchschule in Hurghada Ägypten
und unter anderem auf Tripadvisor super bewertet
COVID-19 (Coronavirus) details - Wir haben für Dich geöffnet!
Dies sind herausfordernde Zeiten für uns alle und die Tauchindustrie ist dabei keine Ausnahme. Glücklicherweise ist das Rote Meer zum Tauchen geöffnet und wir können es kaum erwarten, dass Du Dich uns anschließt! Wir halten uns über alle Richtlinien und Vorschriften auf dem Laufenden, um das Risiko einer Virusübertragung zu minimieren und es für Dich so sicher wie möglich zu machen.
Natürlich können uns die Ganzen Vorkehrungen nicht davon abhalten beim Tauchen Spaß zu haben!
FLÜGE NACH HURGHADA
Mehrere Fluggesellschaften fliegen nach Hurghada (wie Condor, Egyptair, EasyJet, Pegasus (über Istanbul), Edelweiss (über Zürich)).
Bis zum 1. Mai 2021 müssen Touristen kein Visum kaufen (eine Ersparnis von USD 25,- pro Person). Es ist nicht erforderlich, bereits bei Einreise einen negativen PCR-Test vorzulegen. Diesen kann man auch bequem am Flughafen in Hurghada durchführen lassen (Kosten USD 30 pro Person).
Das Ergebnis erhält man in der Regel innerhalb von 24 Stunden. Bis zur Vorlage eines negativen Tests muss man die Quarantäne im gebuchten Hotelzimmer verbringen. Alle Hotels haben für Quarantänegäste einen separaten Bereich reserviert.
SICHER BLEIBEN: SCHUTZMASSNAHMEN GEGEN CORONA (COVID-19)
Angesichts des neuartigen Coronavirus namens SARS-CoV-2 (COVID-19) solltest Du auf Deine Gesundheit achten und andere schützen, indem Du grundlegende Empfehlungen befolgst, darunter:
– regelmäßiges Händewaschen
– Soziale Distanz bewahren
– Augen, Nase und Mund nicht berühren
– Niesen oder / und Husten in die Armbeuge
– tragen von Mund-Nasen-Bedeckung in der Öffentlichkeit
Bei Fieber, Husten und Atembeschwerden, frühestmöglich einen Arzt aufsuchen!
Wir befolgen die von Divers Alert Network (DAN) und PADI empfohlenen Hygieneverfahren für Boot und Tauchausrüstung und halten uns an die örtlichen Richtlinien und Vorschriften.
Bleib über neue Entwicklungen auf dem Laufenden und informiere Dich auf der Website der WHO über alle Schutzmaßnahmen gegen das Coronavirus oder informiere Dich bei Deinem Gesundheitsamt vor Ort.