Scuba Hurghada - Rotes Meer
Tauchen, Schnorcheln und Spaß!
Wir sind geöffnet!

unter dieser Seite details zu COVID-19 …
Die entspannteste Tauchschule in Hurghada, Ägypten
Die freundliche niederländisch-ägyptische Tauchschule Scuba Hurghada wurde von den tauchbegeisterten Sayed und Marjolein gegründet.
Wir kümmern uns um PADI Tauchkurse für Kinder, Anfänger und Fortgeschrittene, bei denen Qualität und Sicherheit immer an erster Stelle stehen.
Sayed Bijou stammt aus einer Familie, die seit Jahrzehnten professionell im Roten Meer taucht. Er ist einer der erfahrensten Tauchlehrer Ägyptens und taucht immer noch jeden Tag mit Leidenschaft.
Marjolein stammt aus den Niederlanden, hat an der Universität in Amsterdam Jura studiert und als Gesellschaftsanwalt bei Endemol und ID & T gearbeitet. 2006 lernte sie Sayed kennen. Nach der herzlichen Aufnahme der Ägypter konnte man Sie auch schnell unter Wasser finden. Seit ihrer Auswanderung ist sie als PADI Tauchlehrerin in Ägypten tätig und Ansprechpartnerin für unsere Gäste und Reisepartner.
Mit ihrem Team kümmert sie sich um Deinen perfekten Tauchurlaub in Hurghada und um Tagesausflüge nach Luxor.
Sayed und Marjolein sind die stolzen Eltern von Noor und Sarah. Diese Meerjungfrauen werden ganz sicher in Zukunft auch Teil des Scuba Hurghada Teams sein.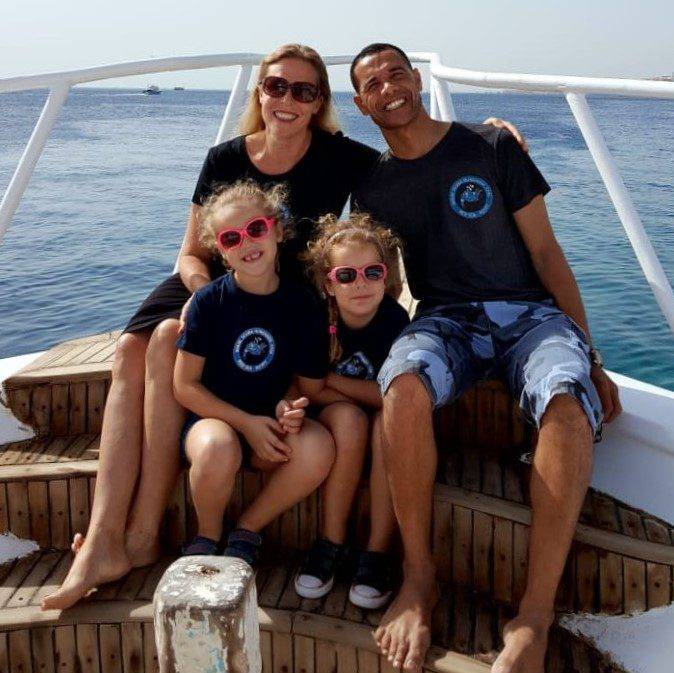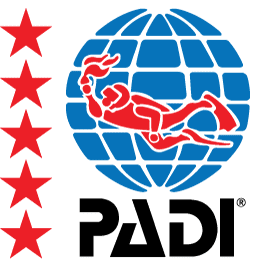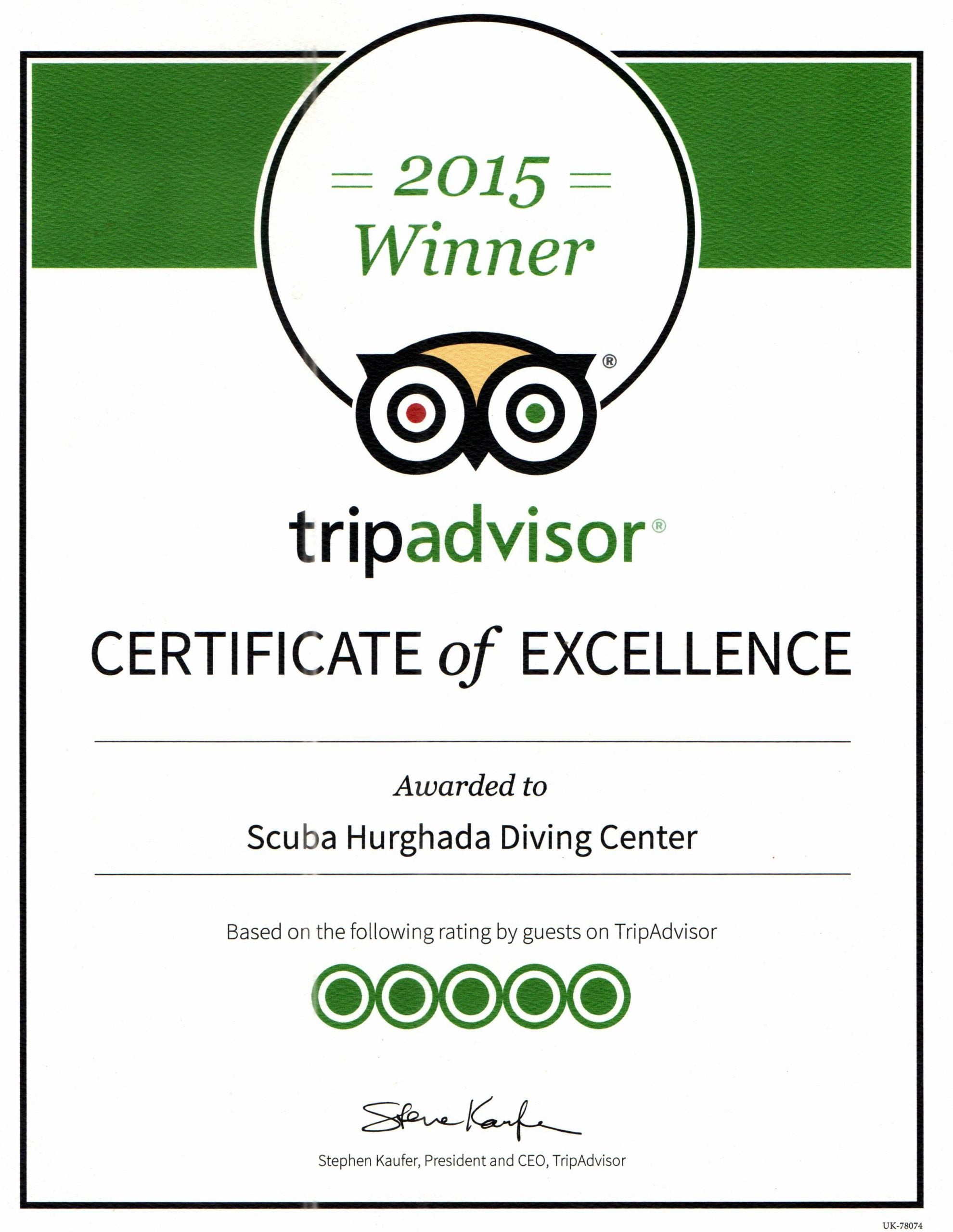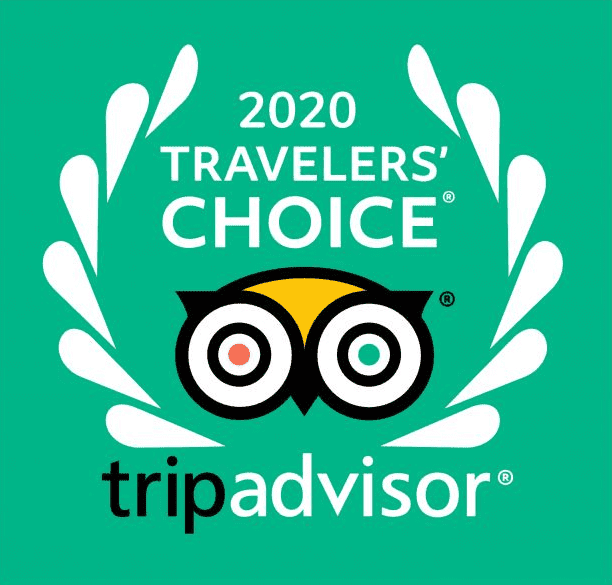 What a great day! From start to finish I had a fantastic experience with Scuba Hurghada. Marjolein helped me to make all the arrangements and picked me up from the… read more hotel and Syed and Ahmad made sure I had two great dives. The boat is lovely with a great sun deck, coffee always available and a lovely lunch. The dives were both beautiful, especially the second dive. After the dives the centre sent me some lovely photos of me diving for free which was a lovely touch. All in all, I couldn't recommend more!

Michelle F


4/14/2021

Nearly always manage to see Dolphins with this lucky crew. Safe, organised, professional and fun. They look after your pick up and drop off, all the gear, any training you… read more want, guide, food, boat, security- in fact everything for a great scuba or snorkel experience. They speak all know European languages except Irish! Owned by a Dutch and Egyptian husband and wife team who love their business, their customers and their crew. No problems recommending this team to any level of Diver or Snorkeler. Enjoy!!

BrendanKDublin


3/28/2021
Stell Deine Frage oder reserviere hier...
(Wir beantworten Deine Fragen oder Reservierung innerhalb von 3 Stunden)


Scuba Hurghada Diving Center
Sicherheit und Qualität sind unsere Priorität!
Unser Team ist PADI und CMAS zertifiziert
seit Jahren die beste Tauchschule in Hurghada Ägypten
und unter anderem auf Tripadvisor super bewertet
COVID-19 (Coronavirus) details - Wir haben für Dich geöffnet!
Dies sind herausfordernde Zeiten für uns alle und die Tauchindustrie ist dabei keine Ausnahme. Glücklicherweise ist das Rote Meer zum Tauchen geöffnet und wir können es kaum erwarten, dass Du Dich uns anschließt! Wir halten uns über alle Richtlinien und Vorschriften auf dem Laufenden, um das Risiko einer Virusübertragung zu minimieren und es für Dich so sicher wie möglich zu machen.
Natürlich können uns die Ganzen Vorkehrungen nicht davon abhalten beim Tauchen Spaß zu haben!
FLÜGE NACH HURGHADA
Mehrere Fluggesellschaften fliegen nach Hurghada (wie Condor, Egyptair, EasyJet, Pegasus (über Istanbul), Edelweiss (über Zürich)).
Bis zum 1. Mai 2021 müssen Touristen kein Visum kaufen (eine Ersparnis von USD 25,- pro Person). Es ist nicht erforderlich, bereits bei Einreise einen negativen PCR-Test vorzulegen. Diesen kann man auch bequem am Flughafen in Hurghada durchführen lassen (Kosten USD 30 pro Person).
Das Ergebnis erhält man in der Regel innerhalb von 24 Stunden. Bis zur Vorlage eines negativen Tests muss man die Quarantäne im gebuchten Hotelzimmer verbringen. Alle Hotels haben für Quarantänegäste einen separaten Bereich reserviert.
SICHER BLEIBEN: SCHUTZMASSNAHMEN GEGEN CORONA (COVID-19)
Angesichts des neuartigen Coronavirus namens SARS-CoV-2 (COVID-19) solltest Du auf Deine Gesundheit achten und andere schützen, indem Du grundlegende Empfehlungen befolgst, darunter:
– regelmäßiges Händewaschen
– Soziale Distanz bewahren
– Augen, Nase und Mund nicht berühren
– Niesen oder / und Husten in die Armbeuge
– tragen von Mund-Nasen-Bedeckung in der Öffentlichkeit
Bei Fieber, Husten und Atembeschwerden, frühestmöglich einen Arzt aufsuchen!
Wir befolgen die von Divers Alert Network (DAN) und PADI empfohlenen Hygieneverfahren für Boot und Tauchausrüstung und halten uns an die örtlichen Richtlinien und Vorschriften.
Bleib über neue Entwicklungen auf dem Laufenden und informiere Dich auf der Website der WHO über alle Schutzmaßnahmen gegen das Coronavirus oder informiere Dich bei Deinem Gesundheitsamt vor Ort.