Scuba Hurghada - Red Sea
Diving, Snorkeling and Fun!

Experience the Red Sea with our Dive Center in Hurghada, Egypt

The friendly Dutch-Egyptian Diving school Scuba Hurghada is set up by diving enthusiasts Sayed and Marjolein. We take care of PADI diving courses for children, beginners and the real advanced, where quality and safety are always paramount.
Sayed Bijou comes from a family that has been diving professionally in the Red Sea for decades. He is one of the most experienced diving instructors in Egypt and still dives with passion every day!
Marjolein is from the Netherlands, has studied law at the university in Amsterdam and has worked as a company lawyer with Endemol and ID&T. In 2006 she met Sayed. After the warm reception of the Egyptians and the culture she was quickly found underwater. Since her emigration she is active as a PADI diving instructor in Egypt and is the point of contact for our guests and travel partners. With her team she takes care of your perfect diving course on holiday in Hurghada, and day trip to Luxor. If it is about 1 day, 3 days, or more, we will gladly take care of this for you! And get your PADI scuba diving certificate with us.
Sayed and Marjolein are the proud parents of Noor and Sarah. These mermaids will be part of the Scuba Hurghada Team in the future.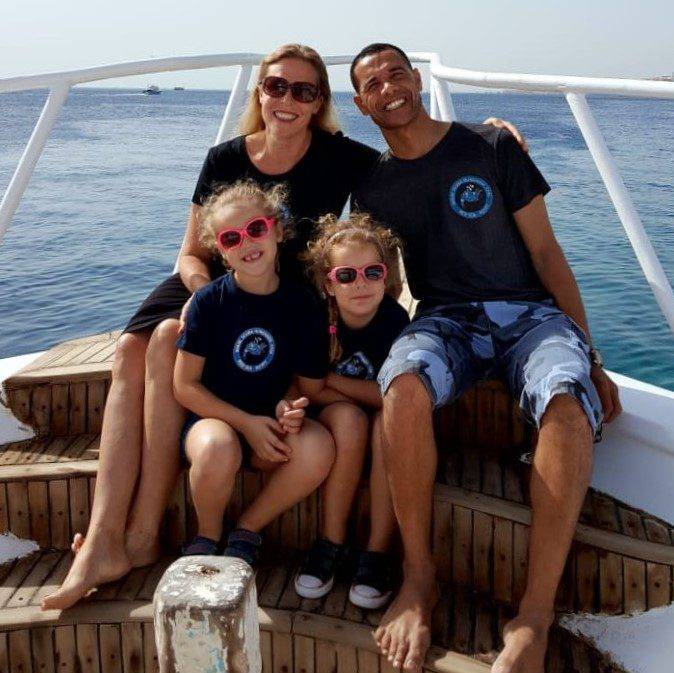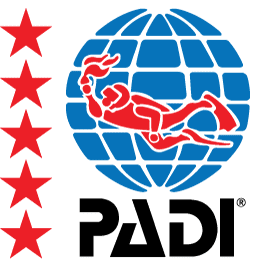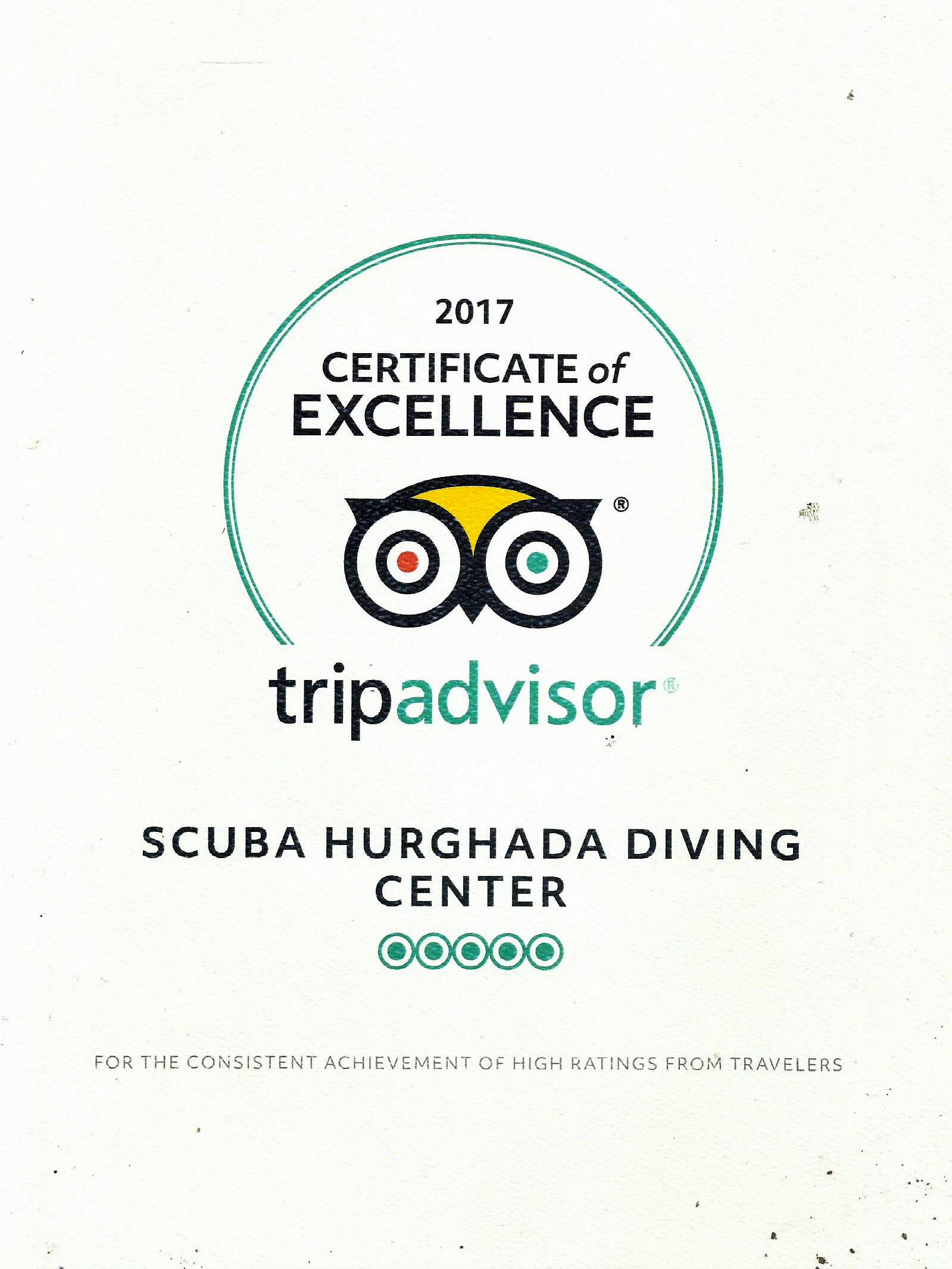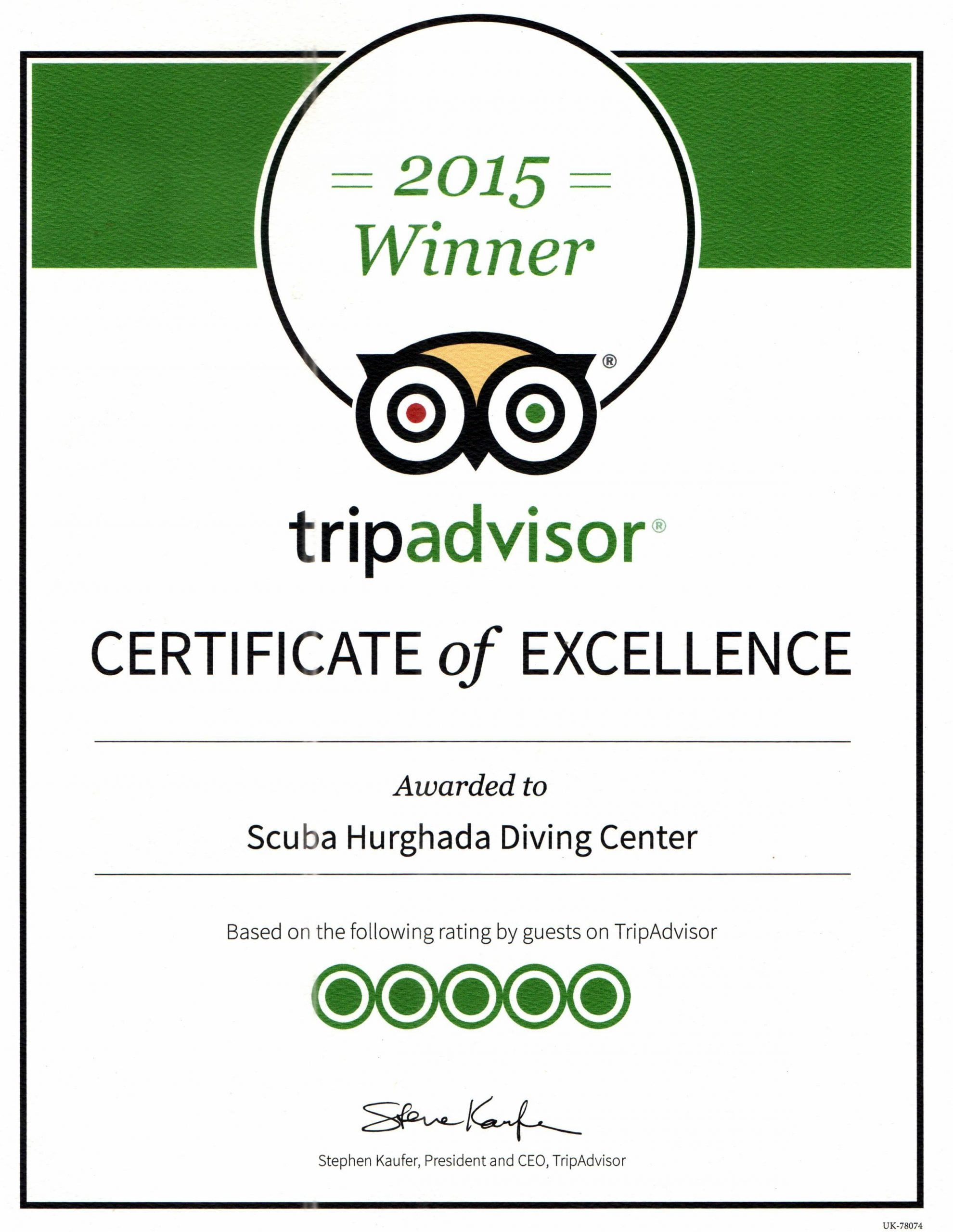 Safety and quality are our priority!
our team is PADI and CMAS certified
for years the best diving school in Hurghada Egypt
and super rated on Tripadvisor
Ask your question or make reservation...
(we answer your question or reservation within 3 hours)
Scuba Hurghada Diving Center