Scuba Hurghada - Red Sea
Diving, Snorkeling and Fun!
Experience the Red Sea with our Dive Center in Hurghada, Egypt

The friendly Dutch-Egyptian dive center Scuba Hurghada is set up by diving enthusiasts Sayed and Marjolein. They put scuba diving activity at the center of their lives. Quality and safety are the highest priorities!
Sayed Bijou comes from a family that has been diving professionally in the Red Sea for decades. He is one of the most experienced diving instructors in Egypt and still dives with great passion every day!
Marjolein is from the Netherlands, has studied law at the university in Amsterdam and has worked as a company lawyer with Endemol and ID&T. In 2006 she met Sayed. After the warm reception of the Egyptians and the culture she was quickly found underwater. Since her emigration she is active as a PADI dive instructor in Egypt and is the contact for our guests and travel partners. 
Sayed and Marjolein are the proud parents of Noor and Sarah. These mermaids will be part of the Scuba Hurghada Team in the future.
Join us for great daily diving, your (next) PADI scuba diving certification, introductory diving, snorkeling, a private trip to Luxor or a Jeep Safari!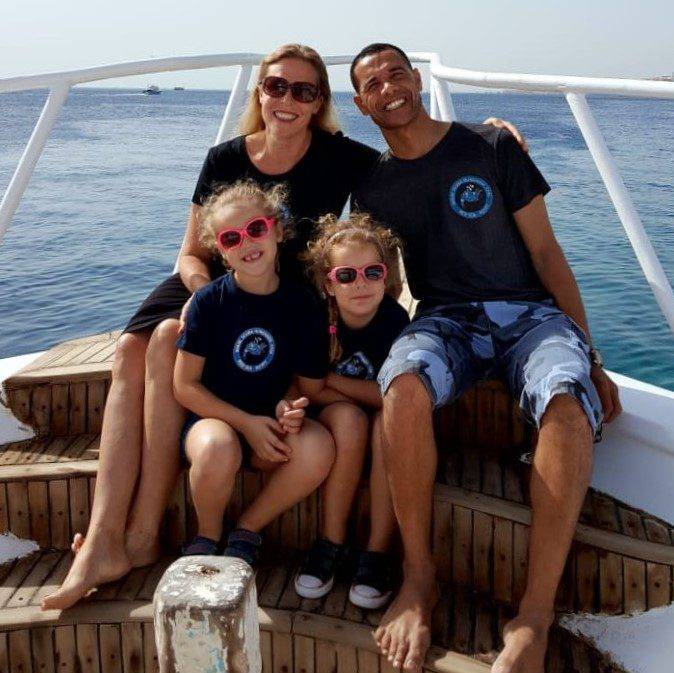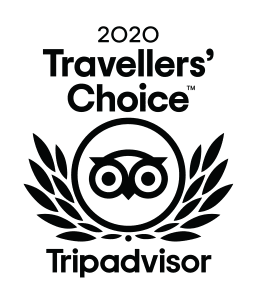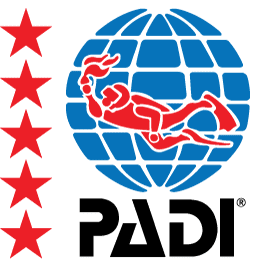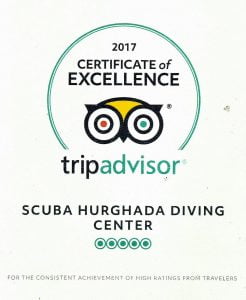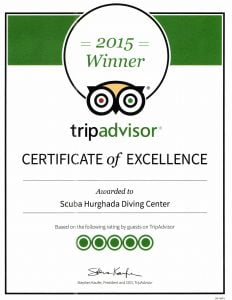 Just returned from my fourth visit to Hurghada and the wonderful boat diving experience offered by Sayed and Marjolein. Great dive sites, boat, boat crew, lunches and rental dive gear.… read more Sayed is an excellent dive leader with a keen eye for spotting some wonderful marine life. I look forward to returning again soon. Thank you, guys.

46IanC


11/11/2020

Have spent many dives now with Scuba Hurghada and they are brilliant! Make you feel at home, the boat is excellent, the diving equipment is excellent and so are the… read more staff.

Very friendly, very helpful, you feel completely at home on the boat. I got my Padi license with Scuba Hurghada and hope to go back many more times.

I went alone, as do many people, who then make friends on the boat. Many others come in groups of friends or as couples, this really is a place for all.

QuietWorldTraveler


11/03/2020

Scuba Hurghada diving center is very good. I had many questions about the PADI course and Mrs. Marjolein explained everything detailed. Furthermore, the boat crew are experts. Well we all… read more know that the all egyptians got the sense of humour. So the fun and jokes vibe was ongoing on the boat. The food was well made. 3 different main dishes and 3 different sallads. Including bread and drinks.

Course description:
Transport from/to the hotel. Everydive on different location. 2 dives per day. Briefing from the instructors before each dive. on the third day after the test, you get your PADI certificate. My instructor was Mr. Ayman. He was professional, funny, understandable, passionate, and helpful. Thank you Ayman.

Overall, I strongly recommend to dive with these awesome folks

564obayk


10/31/2020

I have just returned from 9 days diving with Sayed and the guys and cannot praise them highly enough. I have been lucky enough to dive in some far flung… read more locations and this was as good an outfit as I have ever used. Polite, professional and fun. Great sites and boat, crew etc. A big thanks to all of the team who have ensured that this first visit to Egypt will be the first of many! If you wish to go diving in Hurghada, as a learner or like me, already qualified
then look no further. Ian. Liverpool.

ianmJ6536YY


10/29/2020
Ask your question or make reservation...
(we answer your question or reservation within 3 hours)
Scuba Hurghada Diving Center
Safety and quality are our priority!
our team is PADI and CMAS certified
for years the best dive center in Hurghada, Egypt
and superbly rated on Tripadvisor